A CONSULTANT YOU CAN TRUST
Welcome to my homepage! I'm Mika, an Account Director with a focus on digital and online marketing, strategic marketing consulting, and funnel and business model optimization. Throughout my career, I have gained hands-on experience in various areas of marketing, such as social media, performance marketing, and Rx-communications in the pharmaceutical industry.
On this page, you'll find information about my professional background, academic career, areas of expertise, and a selection of projects I've completed. I prefer a more casual approach on this page, and believe that addressing people by their names instead of formal titles leads to a more personal and friendly interaction. I strive for a hierarchy-free work environment where everyone is treated equally, and where employees are defined by their expertise, achievements, and experience rather than their titles.
Feel free to reach out to me with any questions you may have - I'm always happy to connect and answer any questions you may have. Thanks for visiting and I hope you find what you're looking for!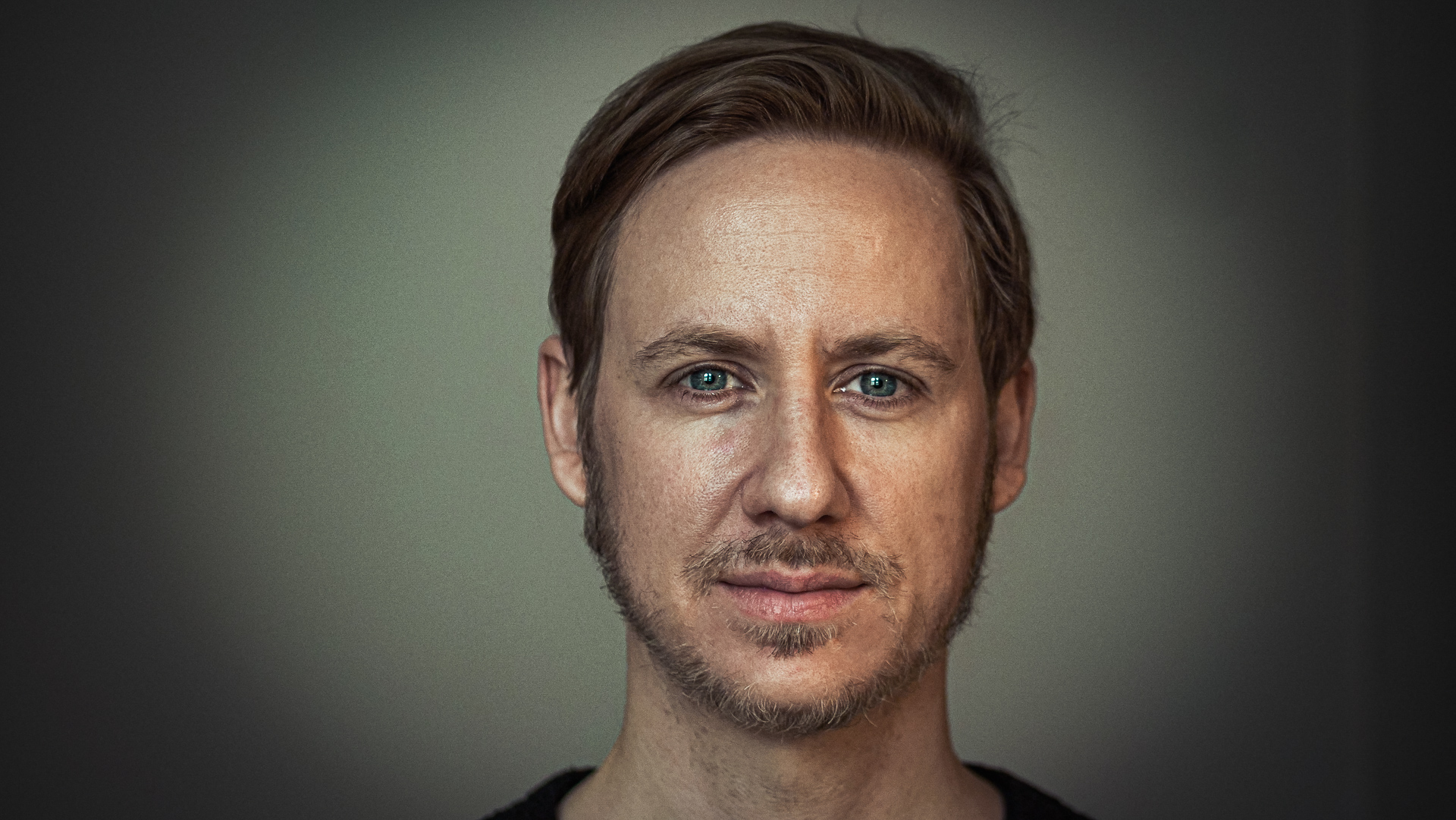 Content is King, but engagement is Queen, and the lady rules the house!
- Mari Smith -
Strategic marketing consulting92%

Key Account Management 94%

Interdisciplinary team management88%

Digital campaign design84%

Business models and funnel optimization82%

UI/UX Design and Digitality87%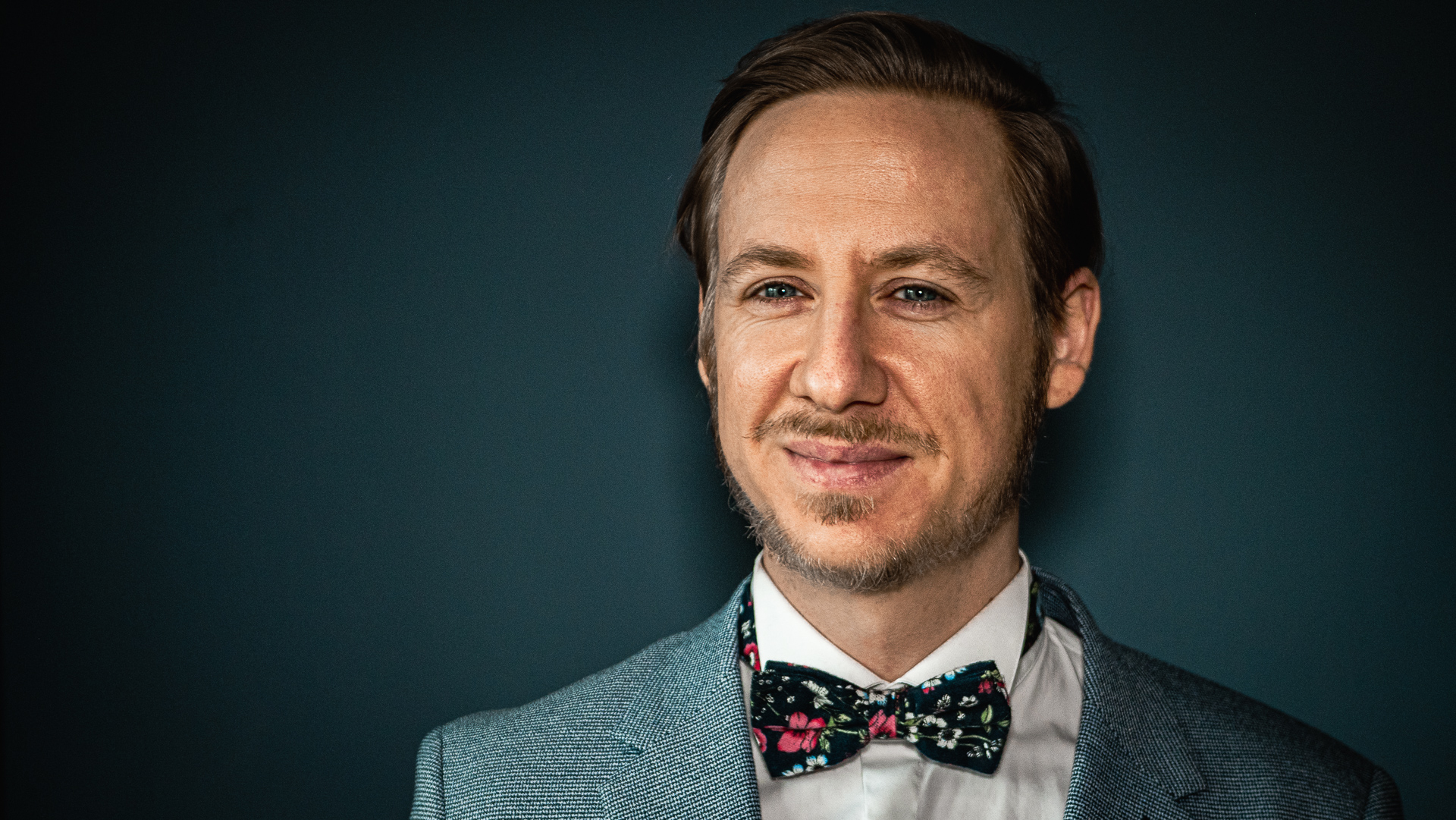 I have always believed that the way you treat your employees is the way they will treat your customers, and that people flourish when they are praised
- Richard Branson -
I have been actively engaged in the field of marketing since 2015, with a primary focus on client consulting and account management in areas such as digital campaigning, social media, web design, and Rx-communications. My experience in agile app development has led me to specialize in agency work for the past five years. My current focus is on assisting clients with their marketing challenges, including but not limited to funnel optimization, performance campaigns, digital creation and transformation, as well as the development of social media strategies and providing user guidance in UI/UX.
Prior to my career in marketing, I gained a decade of experience in the restaurant industry, holding positions such as dishwasher, kitchen assistant, bartender, and shift manager. Additionally, I gained experience in recruiting for the industry, which has helped me understand the importance of quality service and its impact on a business. Furthermore, I have been involved in music production for nearly 20 years and have first-hand knowledge of the Finnish music industry as a music producer, DJ, and artist.
3/2020 - current

Account Director

Digitas Pixelpark

2/2018 - 2/2020

Senior Account Manager

Digitas Pixelpark

1/2017 - 1/2018

Account Manager

Palmer Hargreaves

1/2015-12/2016

Marketing Manager

Kaasa health

2006-2016

Self Employed

Three Legs Luigi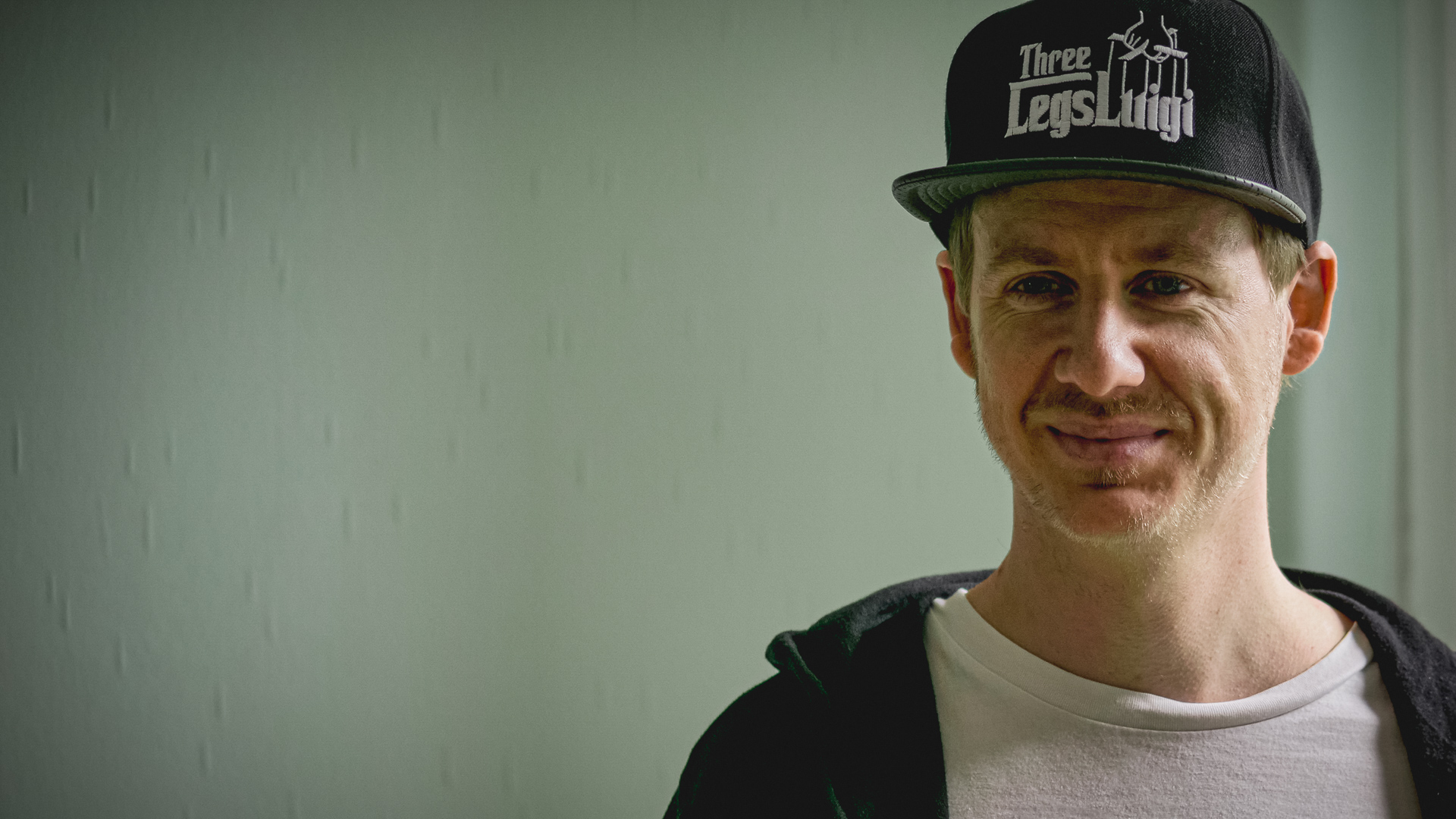 Growth always involves the risk of failure
- Howard Thurman -
I am fortunate to have had the opportunity to receive a well-rounded and comprehensive education. Attached you will find a summary of my academic credentials and degrees. Throughout my studies, I have had the opportunity to serve as a guest lecturer at universities in Finland and Germany. Additionally, prior to my formal education, I gained practical experience in radio journalism through training at Laajasalon Opsito in Helsinki and several internships at national radio stations. Furthermore, I have also served as a tutor for first-year students at both the University of Helsinki and Bauhaus University Weimar.
Master of Arts | Bauhaus-University Weimar
Applied empirical market research
Economic theories and media economics
Marketing and Media
Media law and media management
Organization and networked media
Business administration and economics
Investment and financing of media companies
Bachelor of Arts | Aalto University Helsinki
Strategic marketing and competitive dynamics
Service marketing and management
Customer behavior and theories of consumer culture
Retailing and distribution
Retail business models and marketing
Bachelor of Arts | University of Helsinki
Comparative and contrastive language research
Language media and mass media research
Text linguistics (especially the language of mass media)
Contemporary German literature and culture (especially narrative research as well as the meaning and reception of literature)r
Introduction to communication research
Communication structures and communication policy
Theory of communication and publicity
I know Mika. He is good! You don't know Mika yet? You should get to know him and you will find out that he is good! Seriously! ;)

Mika has been in Finnish hip hop for ages and has produced tracks for many big names. We worked on my material between 2005 and 2008, but even 10 years later I'm looking forward to working with him again.

Mika has performed his duties to our complete satisfaction and we have no hesitation in recommending him for a similar position. He is socially qualified and has excellent collaboration skills. He has a pleasant manner that has left a positive impression on both his colleagues and customers.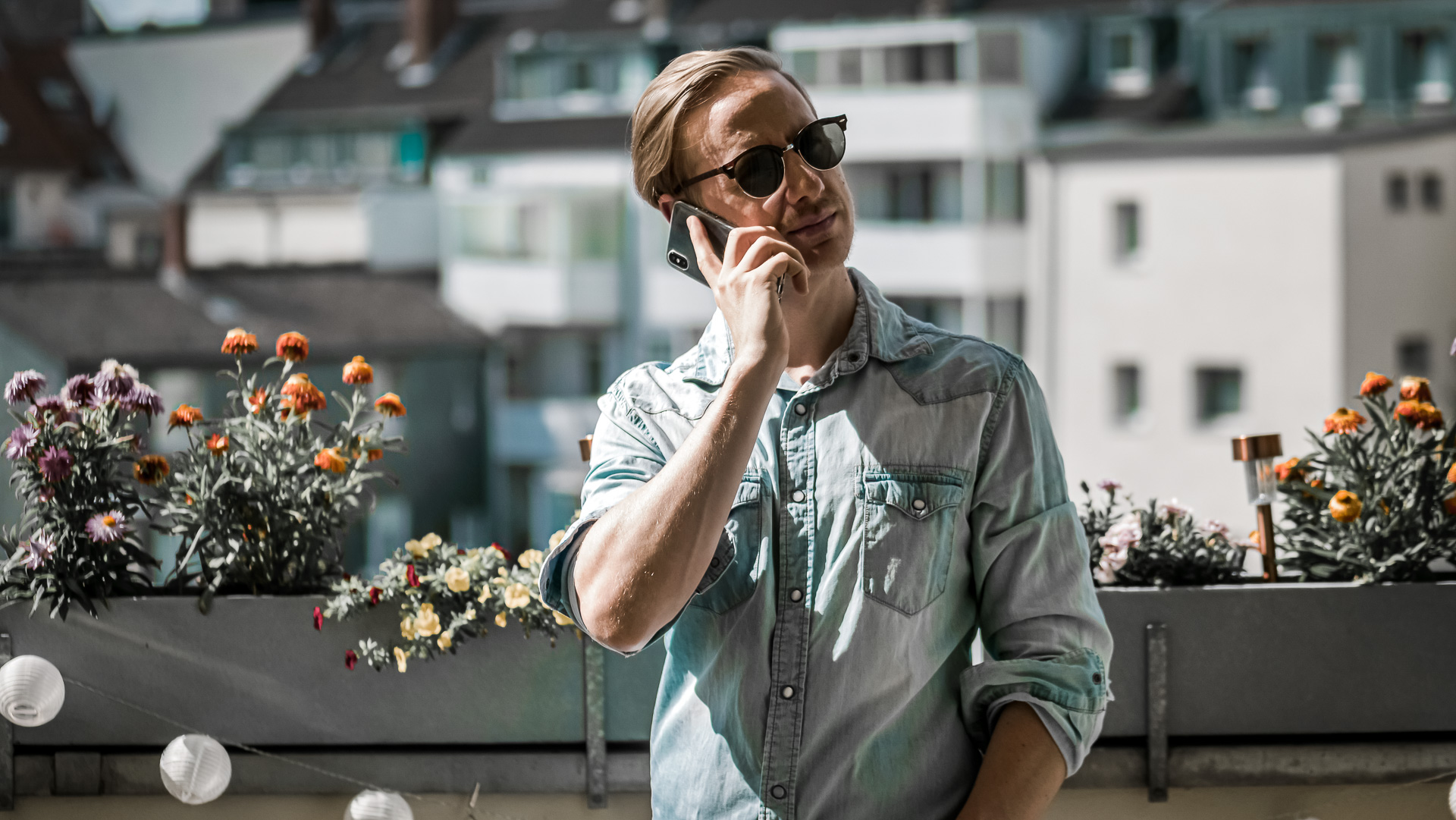 Looking forward to your contact